New Investment or Expansion
Concerning the issuance of Government Regulation (GR) No. 24 of 2018 on Electronic Single Submission System (Online Single Submission/OSS), we herewith inform that all registration for new investment and business expansion is now done through One Stop Service Center website to serve investors who need information, assistance, and consultation.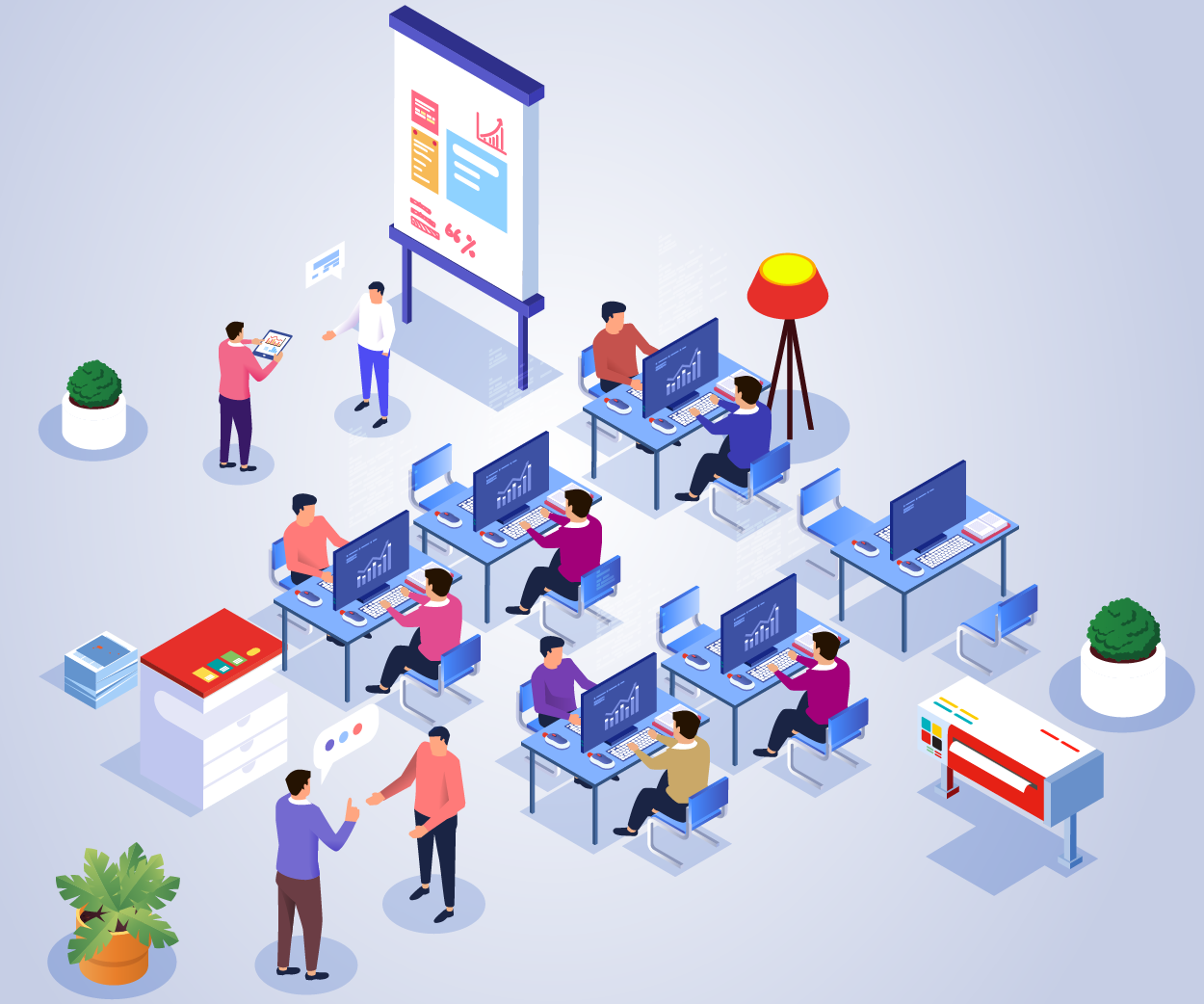 How to Establish a Foreign Representative Office
(Kantor Perwakilan Perusahaan Asing/KPPA)
​The required documents are mentioned on the Chairman of BKPM's Regulation No. 6 of 2018 concerning the Guidelines on Investment Licensing and Facilities – which are as the followings:
To request the Letter of Reference from IIPC, please provide the following documents:
Fiscal Incentives for Investment
(Government Regulation No.9/2016)
Reduction of corporate net income tax for 6 years, 5% each year
business fileds eligible for tax allowance, expanded from 143 segments in the previous regulation
Under certain requirements among others: investment value or export orientation, manpower absorption, local content, and project  location (especially outside Java island).
(MoF Regulation No. 176/PMK.011/2009 juncto No. 188/PMK.010/2015)
Machinery/equipment
Raw materials for production
2 years import duty exemption or;
4 years for companies using locally produced machines/equipment (min. 30%)
Given that the machines/equipment/materials:
Not produced in Indonesia
Have been produced in Indonesia, but have not met the requirement specification
Have been produced in Indonesia but the numbers are not enough
For any industries which produce goods; and for service industries, including: